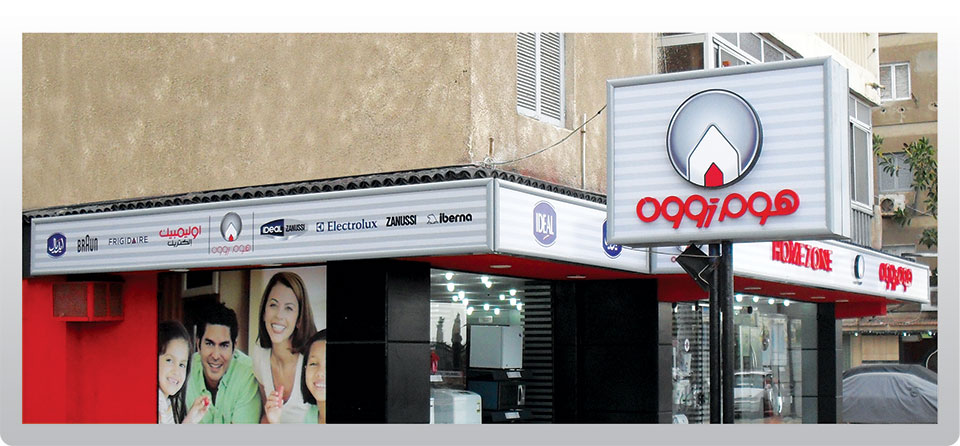 Aluminum light boxes
We offer a wide range of quality display lightboxes to ensure you get best solution for your illuminated sign and retail display requirements. Lightboxes can be supplied in ultra slim profiles with edge lit LED lighting or in super large Flex Face format with more traditional backlit fluorescent tube lighting.

They can be used for both indoor applications such as illuminated POS display or outside for illuminated outdoor advertising. Most lightboxes are available in standard poster sizes A3, A2, A1 and A0 from stock for next day delivery or you can have your lightbox custom made to suit your size requirements.We offer a wide range of indoor display light boxes giving you the best options for your illuminated display requirements. It can be front loading or slide in.

The light box has one of the easiest graphic changes available as the fabric graphic has a rubber edge which simply pushes into a channel in the aluminum profile around the edges of the frame. The fabric which the graphic is printed on is made from a flexible material that allows it to be stretched tight over the face of the light box frame, similar to a canvas print across a stretcher frame.