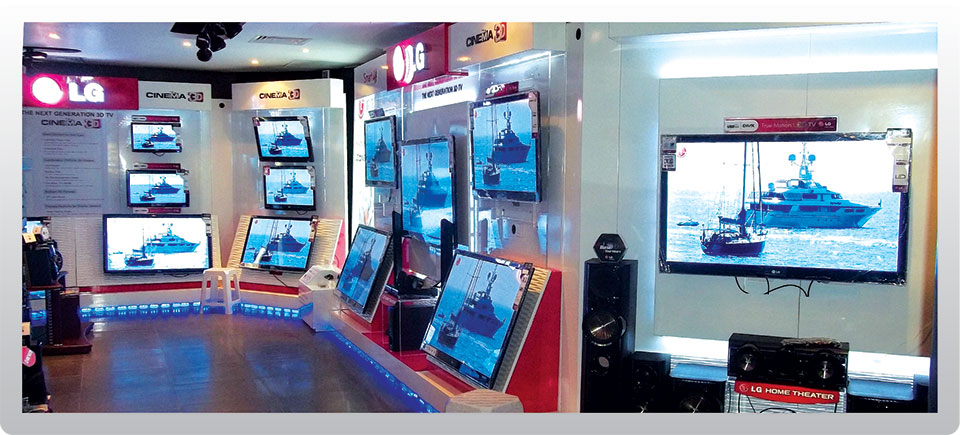 Stand Displayes
We make a display that focuses on the client wish; Stand display should grab the attention, interest, desire, memory, and a series of mental activities.
In addition to color, text, graphics, and other elements of interior design, the display stand embodies the use of POP advertising functions.
A display of goods should have a personal style and structure design of our client.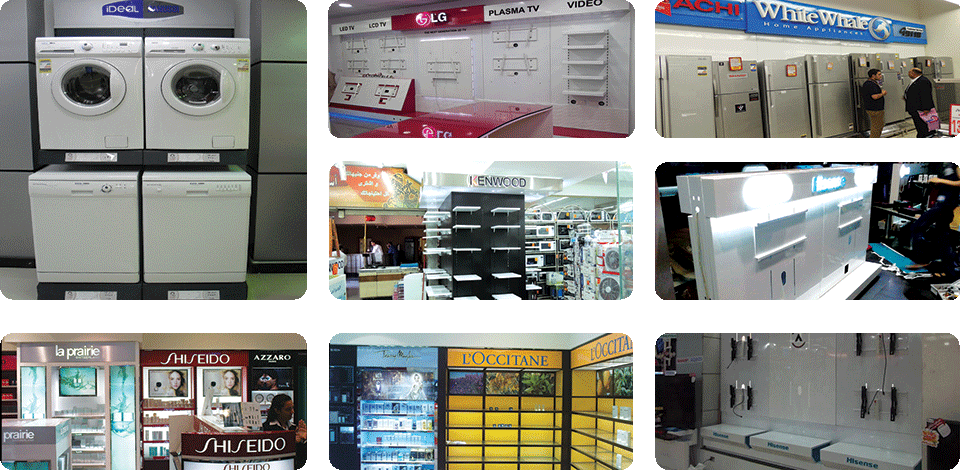 Important characteristics of a display stand are the following:
appearance
solid structure
free assembly
fast disassembly
convenient transportation