02
Our Mission
Our Road map starts with our mission, which is enduring. It declares our purpose as a company and serves as the standard against which we weigh our actions and decisions Contains three main phases: It
•
Create Value and make the difference.
•
Provide excellent service.
•
Win the confidence of the client.
04
Our Factory
Firstly, I would like to introduce our company; EGO VISION established in 2007 as one of the leading advertising agencies in the Middle East, specialized in manufacturing ACP Cladding, Light Boxes, Aluminum Profiles, as well as any customized steel structures, Shop Construction, Wrapping, 3D letters, Stand Displays, and 3D-Designs. Years of experience has made us one of the biggest names in this field through which we could acquire a respectable Market Share Machinery manufacturing department had been recently added to our factory in order to enable us to produce stands with high quality and short time in Manufacturing This section includes:
1. Amada Hydraulic press breaker bending machine.
2. CNC Plasma cutting machine.
3. Amada Hydraulic shearing machine.
4. Amada CNC Turret punching machine.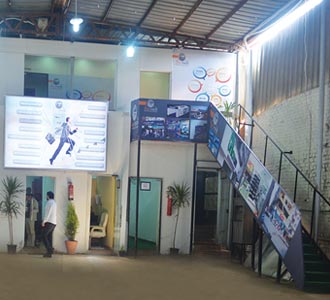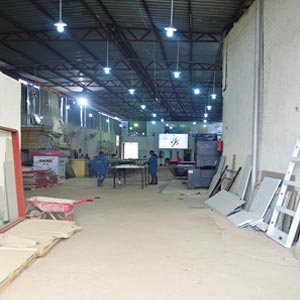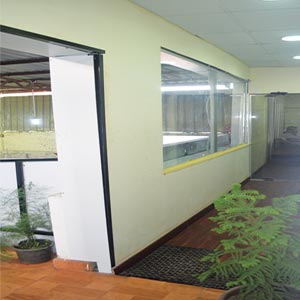 We are indeed extremely proud of our factory, the hard work of our experienced team. Our model factory was designed to help workers think creatively, however we had added the new machinery department aiming to push up our quality improve the accuracy of the product and create our own competitive edge Departments of our factory:-
• Factory Management Department
• ACP workshop
• Steel workshop
• Machines department
• lathing workshop
• light Box workshop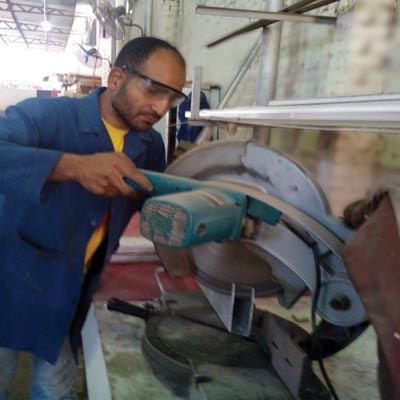 CNC Tnrret Punshing Machine.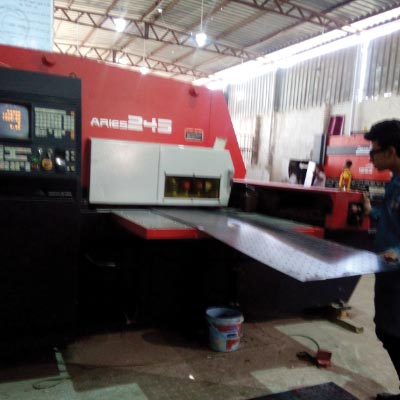 CNC Plasma Cutting Mle DJS Plasma.
Hydraulic Press Breaker Bending Machine.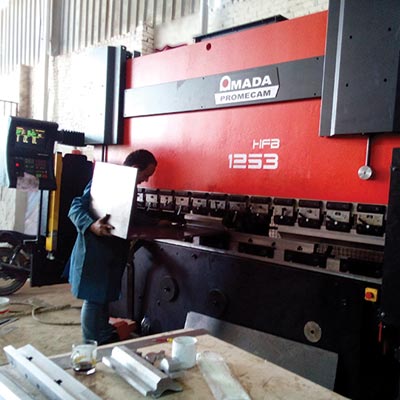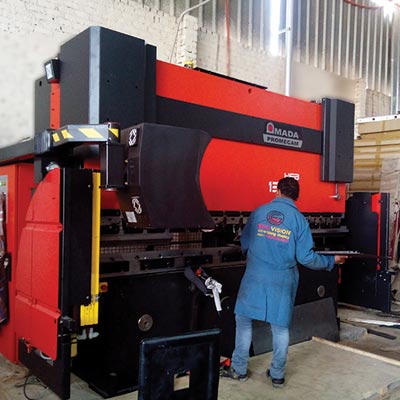 Hydraulic Shearing Machine.